Category Archives:
BBW
chubby porn
The XLGIRLS Customer Service Rep
At The SCORE Group's customer service department (XL Girls section), the very best attention is devoted to our magazine, DVD and website customers. As personified and exemplified by Serenity Starr in this photo shoot and video, our dedicated, experienced professionals are more than eager to help customers choose from a wide range of the greatest big-tit, big-ass DVDs. When you call, you will not be transferred to an office in Outer Tajikistan.
Admittedly, there are moments of down-time–not too often–when Serenity has caught up with orders and calls and she starts to get a little frisky, especially when another staffer walks into the customer service area with a camera.
You will see exactly what this means after you start rolling this scene, Serenity's second video. We tell ya, the second Serenity walked through the front door of The SCORE Group and sat down in the conference room for an interview that turned into a breast-fest and finger-jamboree, we knew this was the girl for us. Serenity, a musician, singer and baker, has everything you need, so please let her assist you. She'll be more than happy to help you find exactly what you're looking for.
Happy Holidays From Lola Paradise
Lola Paradise sends her holiday wishes to all XLGirls.com members. When Lola celebrates, she celebrates in style. Happy Holidays, Lola.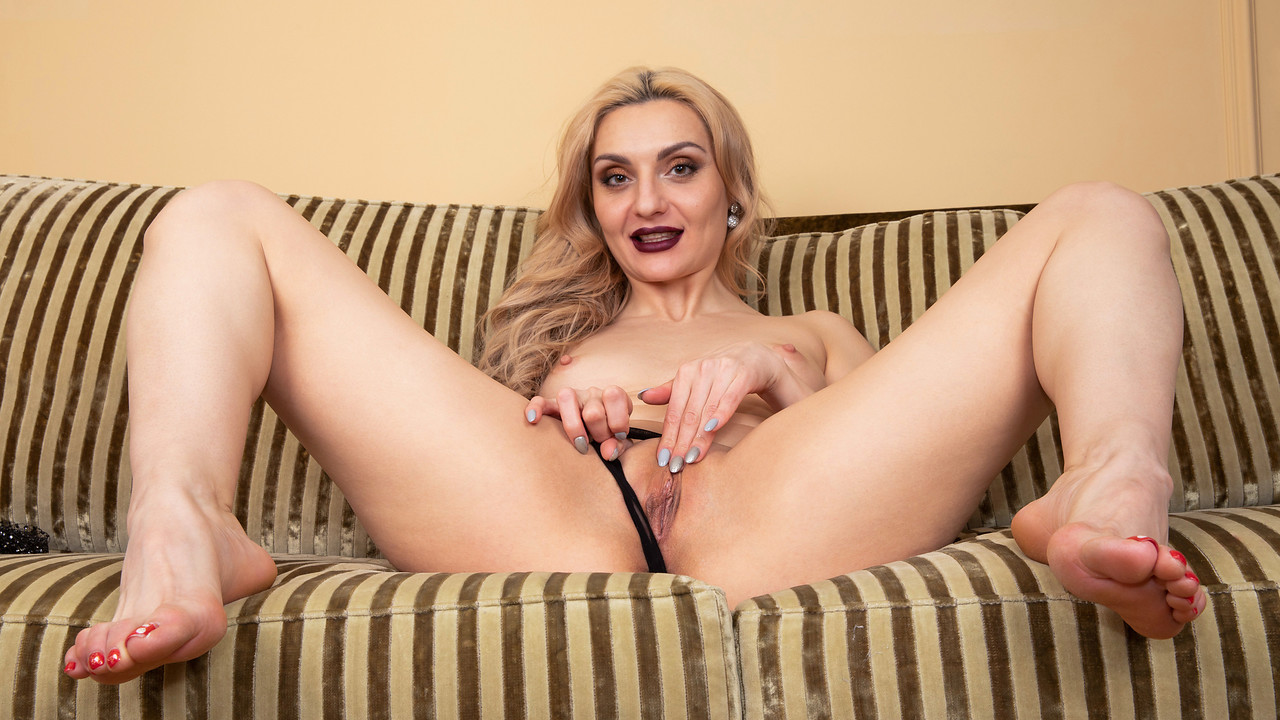 featuring Caty Kiss.
Added On:
Dec 2, 2020
Description:
Would you call a lovely lady looking as fine in her evening getup as Caty Kiss? We all want a piece of that puss, especially as the cock hungry housewife starts undressing. Her clothes come off to reveal a lush body that is nicely rounded and very wet in preparation for a good pussy fingering.
Hayley Jane has charisma to spare, and the camera picks that up. She raises her top, drops her underwire brassiere and kneads her big G-cup tits. She can lick and suck her own nipples. Breast-men appreciate a girl who can do that. Hayley's milk wagons are veiny and full, with large pancake areolae and prominent, pointy nipples.
Hayley is a good girl to have around the house. She likes sex as often as possible and likes the guy to make the first move.
"The guy should be in control and run the show," Hayley says. "What really makes me crazy is when my partner and I orgasm at the same time."
As soon as JT shows up after this sexy solo boob show, Hayley starts squeezing his nuts through his jeans. She's eager to get it on. "Shake those fat fucking tits," Hayley tells him. Hayley's got hot BJ and tit-fucking talents. She gets the big dick she was promised and a load of nut-juice to freshen her breast skin.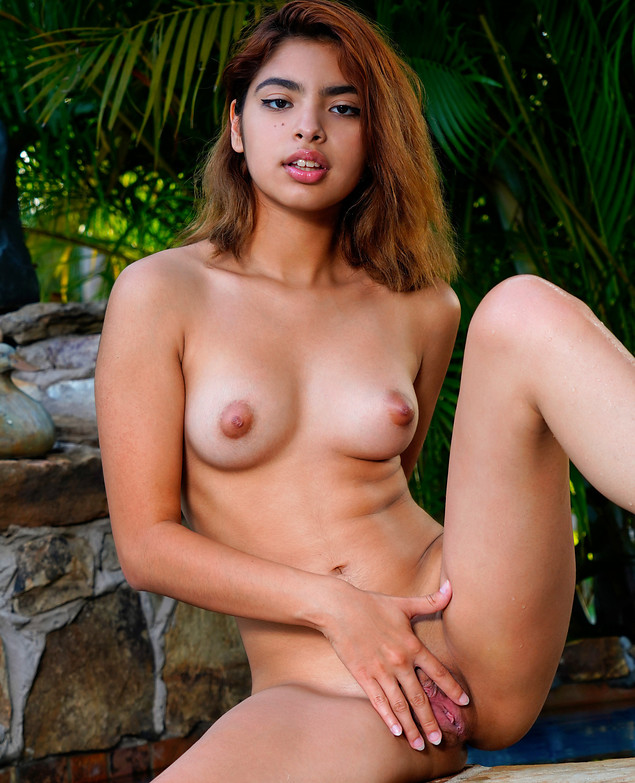 Added On:
Dec 1, 2020
Description:
Lovely Hazel Heart is the kind of certified nubile teen that we love to feature. She's got lovely tanned skin and the puffiest lips you ever did see. Imagine those lips all over your body or sucking you off. Hazel would love to be doing just that!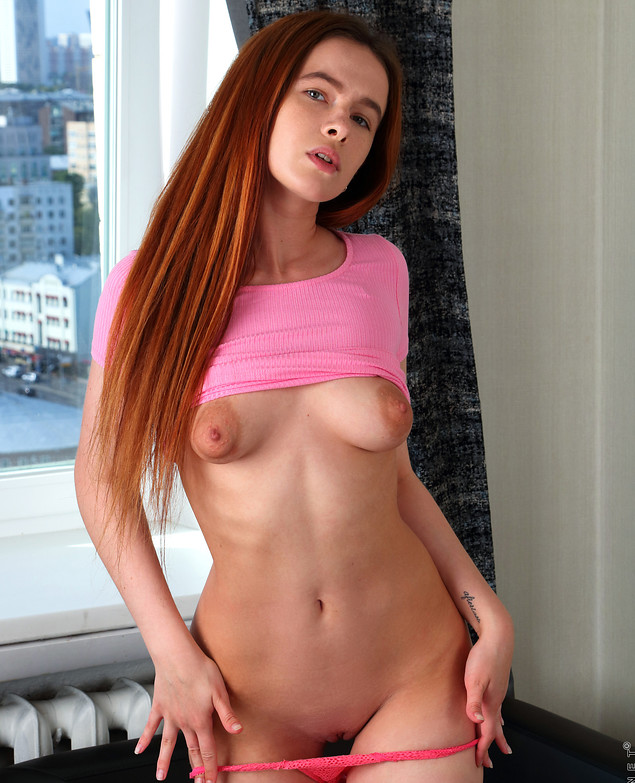 Added On:
Dec 1, 2020
Description:
Tall and rocking the loveliest huge areolas you've ever seen, Chicago is eager to make your acquaintance. This horny young European bombshell loves getting it on by any means necessary with her entire curvy body on constant high alert for a lover's touch.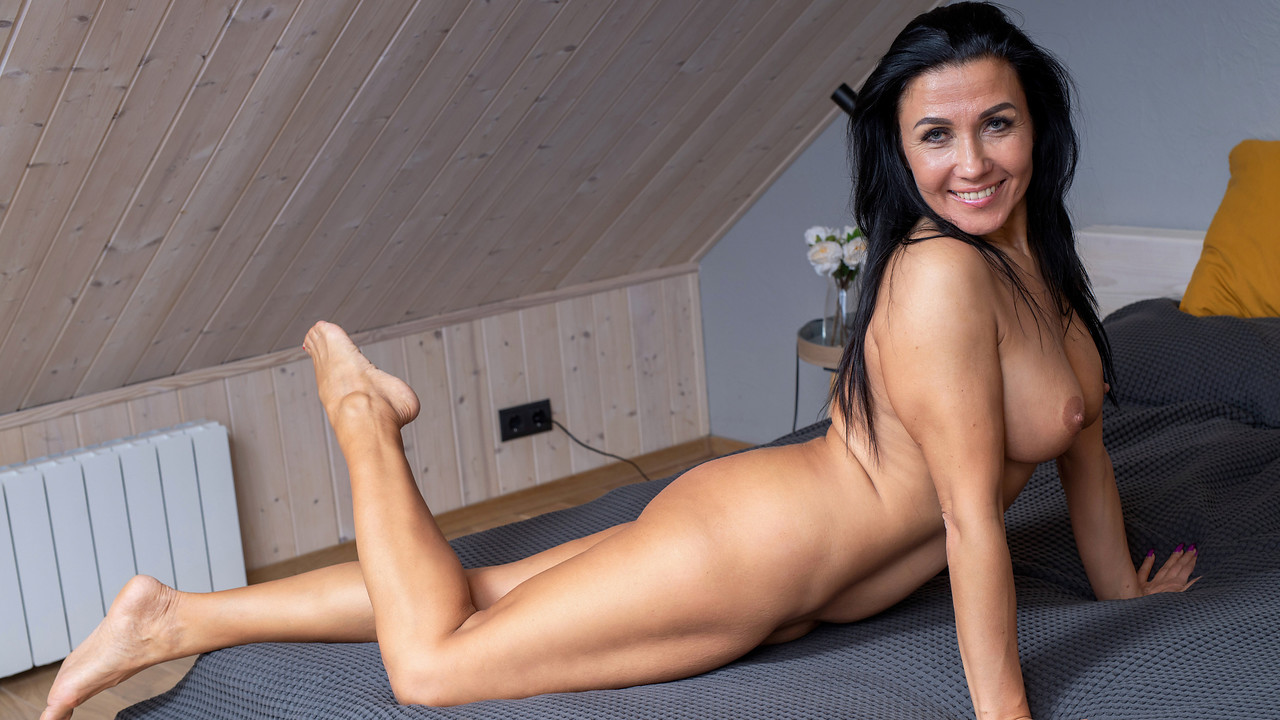 featuring Stefania.
Added On:
Dec 1, 2020
Description:
Sheer lacy lingerie is Stefania's favorite thing to wear. She loves the way the form fitting outfit feels against her hard nipples and sensitive pussy. Hefting her magnificent boobs and pinching those nippies, she works herself up and then lies back as she prepares to relieve the sexual pressure she has created.
Mae Montgomery has 38J-cup tits and a thickalicious body. Connecting with XLGirls was the right thing to do, in our opinion.
"I have huge breasts and a thick ass. Men and women both love it. I love showing it off. I like to think of myself as Joan Holloway in Mad Men. A complete modern day bombshell. I know how to get their attention and then surprise them with my amazing personality.
"I have always loved my body, and, yes, I know exactly what I wear when I go out. So I know when someone looks it's because of what I choose to wear and I don't judge them for it. Whether I like it or not, people will look at my body, thankfully. I just happen to enjoy it so why not flaunt what I have? It's a gorgeous body that should be shown off."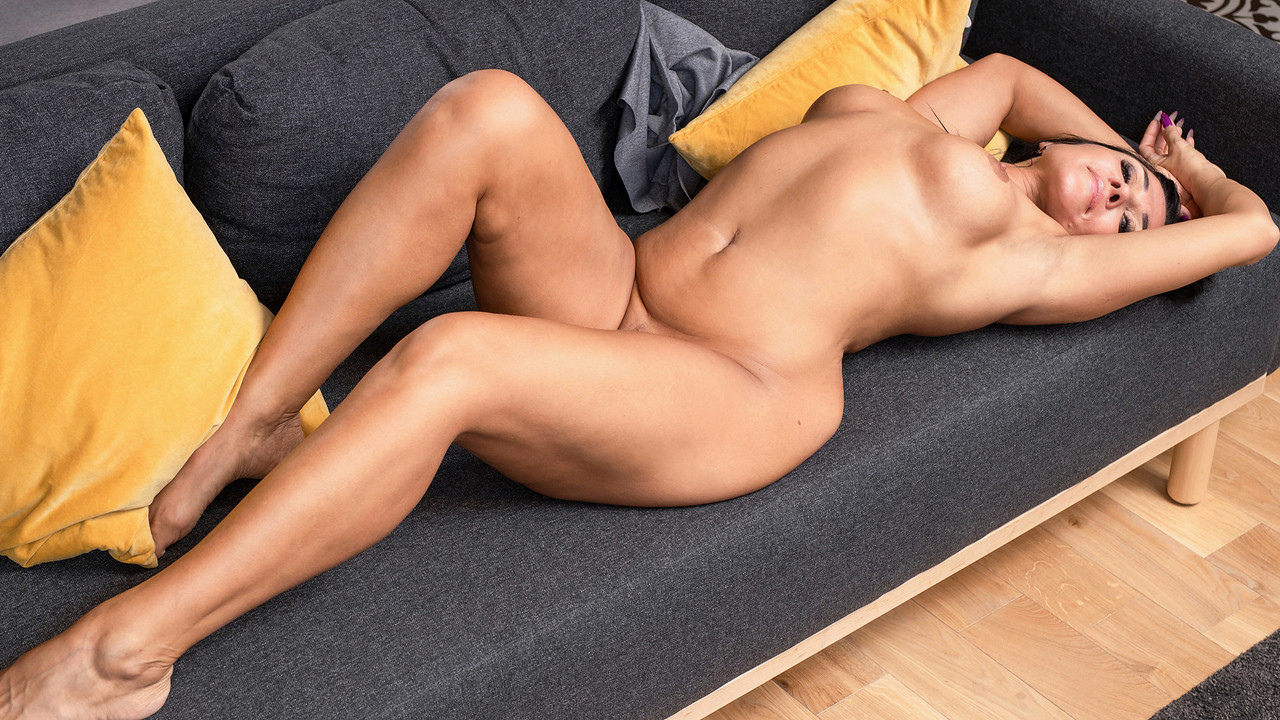 featuring Stefania.
Added On:
Nov 29, 2020
Description:
Do you like the way the sheer blouse Stefania is sporting lets you see right through to her nipples? She likes that, too. This horny mama is locked and loaded for a good time as she slips her hand into her thong to feel how wet her cunt is and then gets naked for party time.
Poppy the plump blonde sucks on her toy but there will be no need for it because Neeo races over to her to replace the toy with his rock-hard dick. Dominating his female sex partners is Neeo's rep, and he gives the compliant, man-worshiping Poppy the full male-control treatment. No romance for Poppy here. This guy doesn't play the reluctant fucker in his scenes like some male porn stars.
Neeo fucks her huge tits with ramming speed, holding Poppy by the head. Feeding her cock, he pulls her head in closer so as much dick as she can take goes down her throat. It's down and dirty. Raw sex, nasty and sweaty.
Neeo takes Poppy's toy and puts it in her mouth and pussy while he tit-fucks her hard. When he's had his dick sucked and boob-banged to his satisfaction, he mounts the thick blonde and fucks her brains out. Poppy's met the boss and watches as he pops his nut on her big, fat hooters.
Andi Peacock: Sexy Stunner Dips & Strips
Andi Peacock shows off her sexy curves in a bikini and goes for a dip in her pool. That doesn't cool down this chesty charmer's hot body one bit. She plays with her big tits and tight pussy at poolside, then goes indoors to her bedroom for some toy fucking. A guy can get his rocks off very easily looking at eye candy like Andi.
Andi used to work at a hair salon. Now she shoots videos and photos and came our way through her husband, a route that models such as Jasmine Jones, Nikki Cars and other bodacious babes have taken.
Andi's hobbies are roller skating, movies and baking. "I did play roller derby for a few years. I watch baseball and football. My favorite team is the Chicago White Sox. I don't workout but I like to skate or take walks. One day, I want to travel to Europe and visit Greece, Germany and Italy."
Andi Peacock: that super-hot woman-next-door we all want to live near.